Looking for a Career?
Aviation Enthusiast?
Busy Executive?
Working the Bucket List?
Learn to Fly with Us!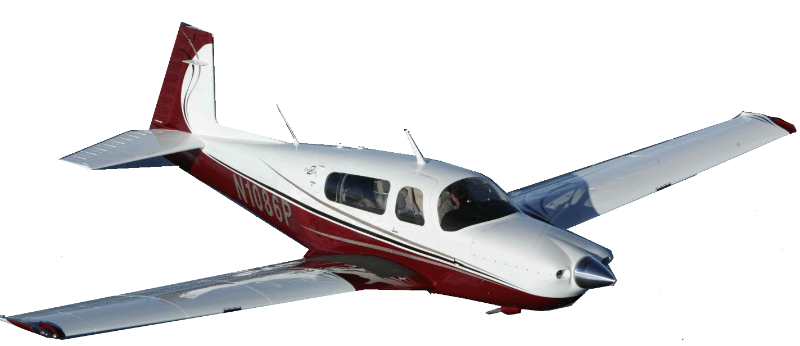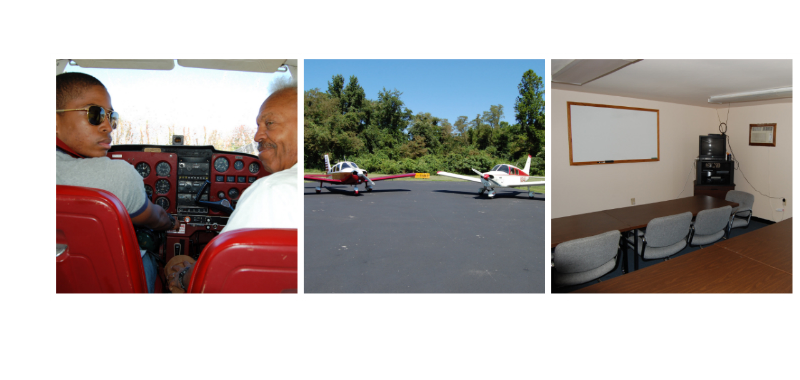 Flight Training
Aircraft Rental
Ground School


A Full Service Operator!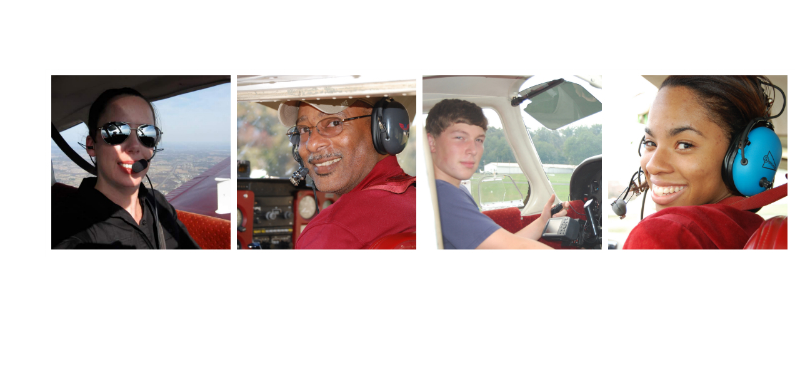 Woman Friendly
Youth Friendly
Bucket Listers Too!


We Make Learning to
Fly Fun & Affordable!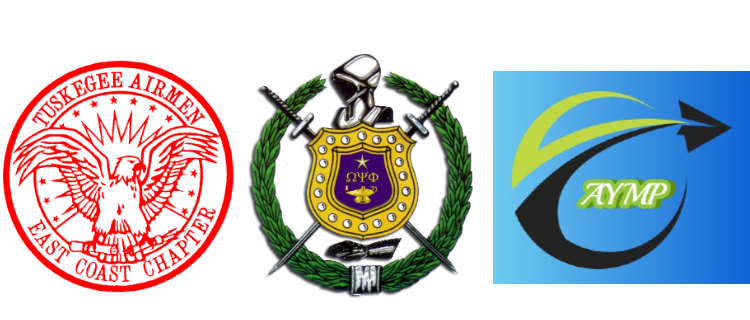 Tuskeegee Airmen
Omega Psi Phi, Inc.
Bishop McNamara HS


We Execute Youth Aviation Programs
Let Us Create One for Your Organization!

Groundschools Now Forming! Next Session Begins This Fall
Conveniently Located at Potomac Airfield (KVKX)
Only minutes from the Beltway in Fort Washington, MD

Don't Delay Call Us Today! 301 248 1440